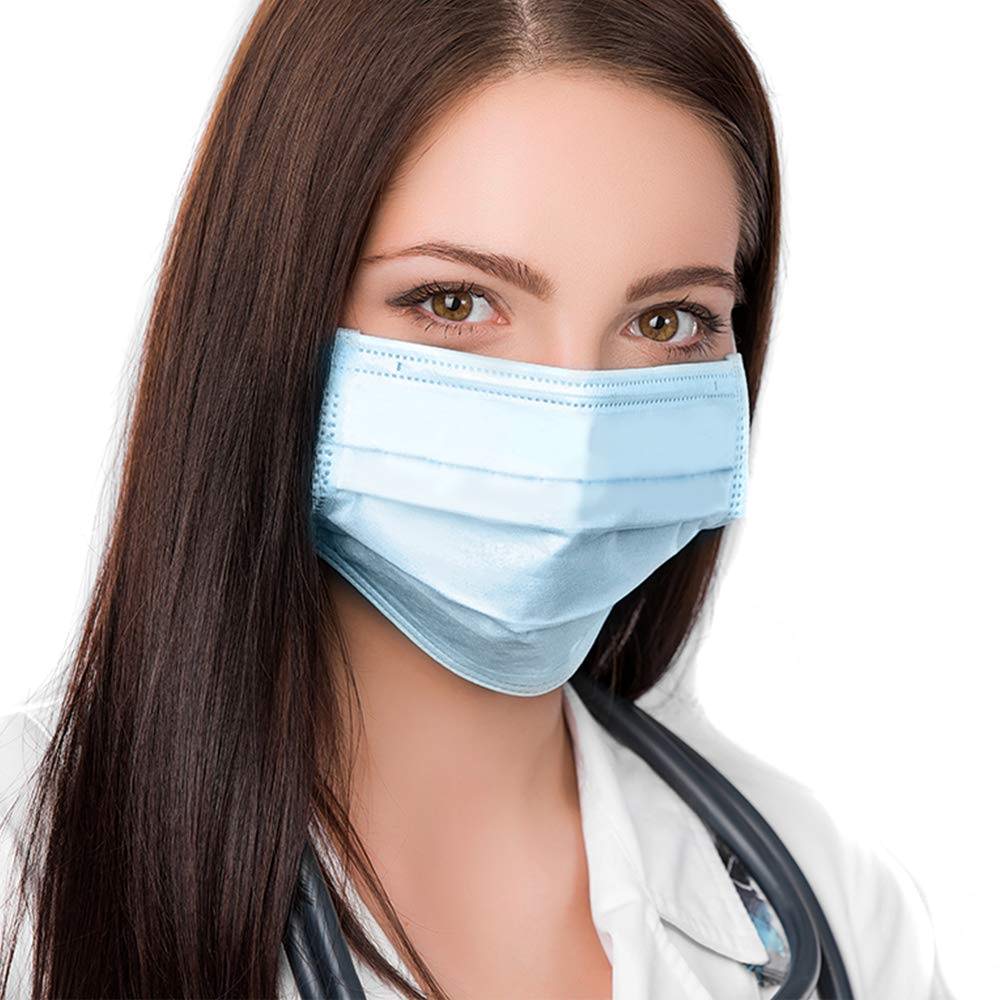 3 Ply Disposable Masks
EN14683 Type II
- Manufactured to isolate bacteria and viruses

- Designed with a bendable nose bar and flexible ear loops
- Latex-free, Nickel-free & Cadmium-free
- BFE ≥ 98%
- PFE ≥ 98% at 0.1 micron
3 LAYER PROTECTION
1. Outer Layer: Professional waterproof non-woven fabric coloured to distinguish from fluid resistant face masks and ensures the user wears the mask the correct way.
2. Middle Core Filter: High efficiency melt blown filter cloth gives 0.1 Micron particle filtration efficiency
3. White Inner Layer: Professional grade hydrophilic non-woven fabric that enables users to wear the masks comfortably for an extended period.