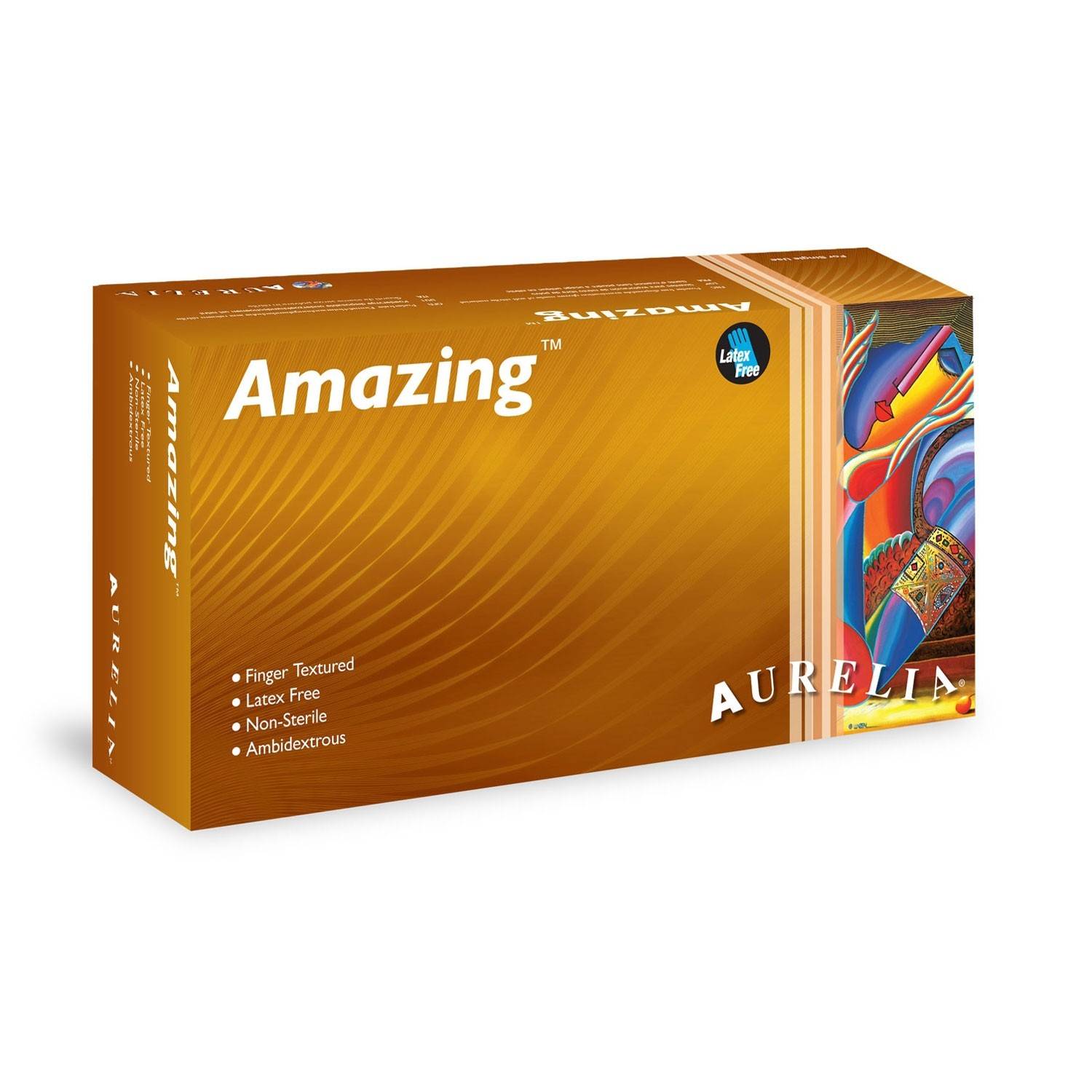 Nitrile Gloves
Powder-Free, EN374/EN455
Nitrile gloves are a type of disposable glove made from synthetic rubber, this means there is no risk of latex allergies. They are the most popular glove type in our range and offer superior strength, dexterity and resistance to oils and aqueous chemicals in comparison to vinyl or latex. For these reasons, they are often used in the medical, laboratory and manufacturing industries.
We directly import and work with all the major manufacturers or Nitrile Gloves including:-
Aurelia Sonic, Amazing, Transform
Sempercare
Nitrex
BlueSail
StarGuard
Intco
Broche
Panodyne
St. Johns Ambulance
+ more
Please contact us for your Nitrile Glove requirements.