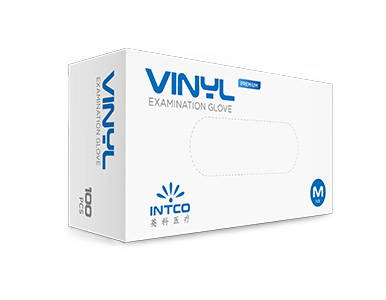 Vinyl Gloves
Powder-Free, EN374/EN455
Vinyl is a synthetic polymer, more commonly known as polyvinyl chloride (PVC). Vinyl gloves are a low cost option for minimal risk tasks, as they are of lower performance than nitrile and latex gloves.
Many vinyl gloves available on the market today do not comply with the Medical Devices Directive.
We directly import and work with all the major manufacturers or Vinyl Gloves including:-
Ansell
Intco
SafeTouch
ClearTouch
Top Glove
+ more
Please contact us for your Vinyl Glove requirements.